Residency
People
Fellowships
Students
Blog
Login
MAIMONIDES ABROAD
International Programs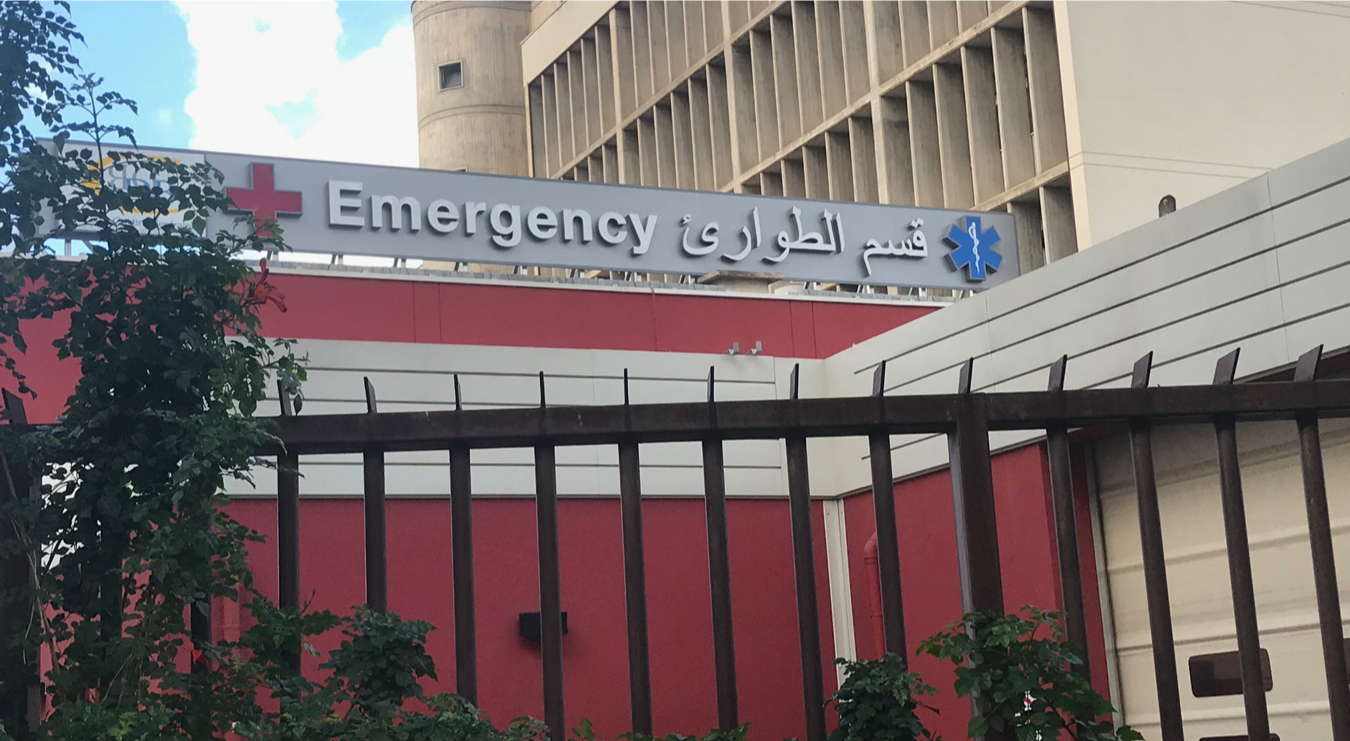 The international rotation offered in the third year of residency offers an opportunity for candidates to expand their practice, learn clinical skills, and broaden their perspective of how emergency medicine is practiced in foreign settings. The range of experiences includes resource-poor environments in the developing world to socialized medical structures in industrialized states.
Residents are given the option to pursue either an intensive Global Health Policy (GHP) track, or an International Practice (IP) track. The GHP is designed to provide the opportunity for those interested in a career working internationally in policy development. Their projects are derived from independent creation of a study personally suited to their professional interests. The IP track stands as an ongoing project in two established locations, in conjunction with Northwell, and provides an immersive experience working in a clinically resource-poor environment in either Central America or Africa.
Projects are funded by the Department of Emergency Medicine. Proposals are considered for support based on the strength of their project's organization and objectives. As a result, our residents have practiced around the world in six continents, serving communities in a multitude of settings. The residents then present their findings to the department upon their return in a discussion forum setting.
In total, the international rotation has been a strong adjunct to the residency program. The experiences abroad provide perspective to cultural values of local patient populations, as well as underscore the importance of resource utilization for young practitioners.



Recent PGY3 International Rotation Sites